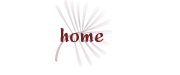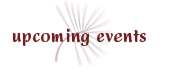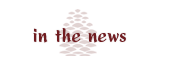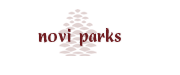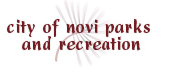 ---
The Friends of Novi Parks has funded several studies to support the City of Novi's applications to the Michigan Natural Resources Trust Fund. These studies have included property appraisals and detailed reviews of the botanical and ecological resources and wildlife habitat on these sites. The ecological studies have been completed by Dr. Brian Klatt of Klatt Environmental Associates. Dr. Klatt's work has been a key element of each of the successful Trust Fund applications. His studies have also helped us better appreciate the fantastic and unique natural resources that still remain in the City of Novi. Dr. Klatt is now the program director at the Michigan Natural Features Inventory.
Ecological Studies:
Ecological Characterization: A study by Dr. Brian Klatt in March 2007 evaluating the botanical, wildlife, and other ecological characteristics of the 16 acre property and surrounding area in southwest Novi approved for the 2007 MNRTF grant.


Floristic Quality Assessment for properties East and West of Meadowbrook Road: A study by Dr. Brian Klatt in July 2005 and updated in September 2006 assessing the quality of the flora associated with the 51 acres approved for the 2005 MNRTF grant.
Original Report
2006 Update
Appraisals:
Appraisal of 15 acres on east side of Meadowbrook Road: A formal appraisal completed by Harvey Deson in July 2005.
Review of valuation of 36 acres on west side of Meadowbrook: An informal review of the property value completed by Harvey Deson in July 2005.